Tollers were once one of Canada's best-kept secrets, but now their popularity is exploding! Many people are attracted to their soft, expressive faces, their beautiful red coats and engaging, intelligent personalities. But many new owners find themselves overwhelmed and unprepared for these little orange firecrackers. Finding good, reliable information about this breed on the internet is hard. 
As a professional dog trainer, I specialize in high-energy puppies and adolescents, and was mentored in this breed for over a decade by my grandmother - world-renowned expert Toller breeder, judge and author - Alison Strang. 
One of my greatest joys is educating people on Duck Tollers, and helping new Toller owners elevate their understanding of their dogs. This course is a unique package that will teach you everything you need to know about them: from their intriguing and mysterious history, their engaging (and sometimes challenging) behaviour to the many jobs, sports and activities they excel at. 
If you are looking for your perfect new active family member or sport partner, or if you are a new Toller owner, this course is perfect for you!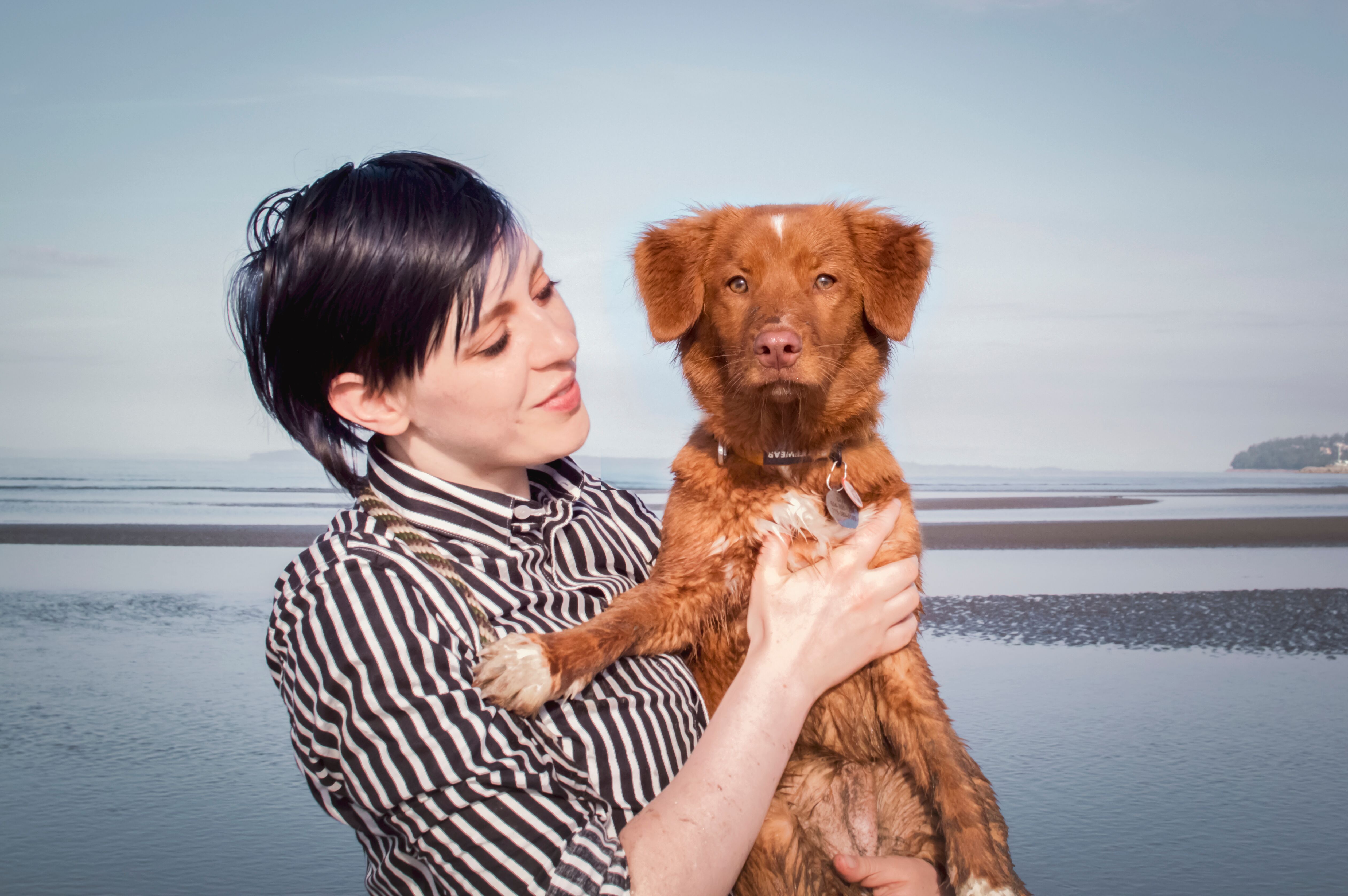 I'm a dog trainer who specializes in high energy, high drive puppies and adolescents. I've been living with and learning about tollers for my whole life, and my greatest passion is sharing this information with new toller lovers!
Bundle Your Duck Toller with Retriever Games and save!
The first of it's kind, this webinar brings retriever training to pet guardians. Learn how to teach your dog to retrieve any object, and how to use fun retrieving games to enrich your dogs life and keep them mentally and physically fit.
It is the perfect companion to Your Duck Toller!