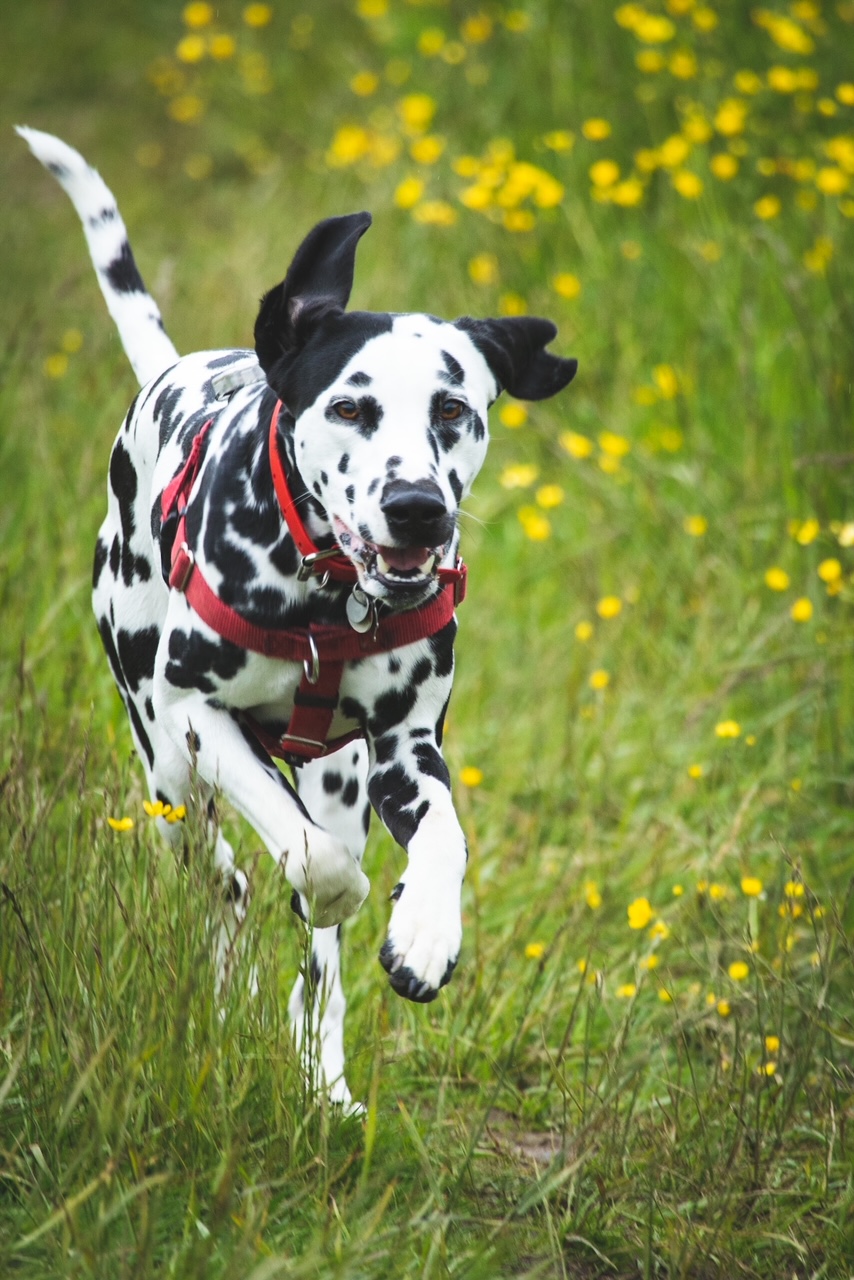 Understanding Exercise: Unlocking an Integral Part of Any Behaivour or Wellness Plan
While we have vastly expanded our understanding of enrichment and other aspects of dog care and training, how we exercise our dogs is still a frequently overlooked subject.

Exercise is an integral part of how we care for our dogs, and can frequently be the linchpin in behaviour and wellness plans.

But the way we talk about and understand exercise is still overly simplistic and hard to navigate for trainers and guardians alike. Understanding Exercise lays out a framework for understanding and implementing this critical component of care.