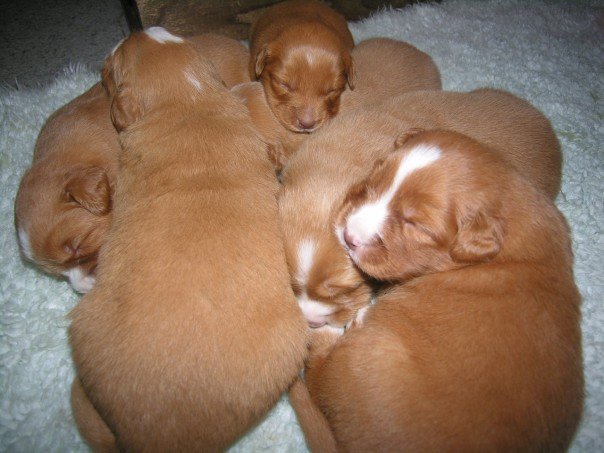 Finding a Responsible Dog Breeder
Set yourself up for puppy success!
Do you have puppy fever?
We all know it's important to buy a puppy from a reputable, ethical dog breeder. But how do you find one?
This webinar dives deep into the world of dog breeding, teaching you what you need to know about
health testing, puppy raising and more.
As a dog trainer, sports and breeding enthusiast and all around dog lover, I know how big the decision of where to purchase a puppy is. Whether you want a family pet, working partner or sports superstar, this webinar will help you make an educated decision on where to find your future family member.